Open Educational Resources (OER) are free (no cost) instructional materials anyone can customize for their own learning or teaching. OER come in the form of textbooks, full courseware, and more.
OER have the potential to offset the cost of educational materials and allow instructors to adapt them to suit their teaching approach. The Outreach College at the University of Hawai'i at Mānoa seeks to improve student success and inspire new pedagogical practices by directly supporting OER adoption and reuse through consulting and digital tools development.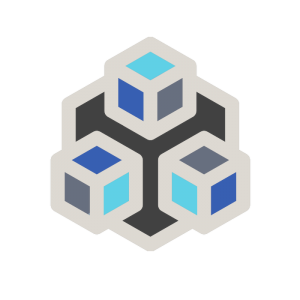 OER is technology-driven instructional content  --  the cost of digital OER for students is zero, and low-cost print is available.

UHM students have saved hundreds of thousands of dollars since 2015 through faculty use of OER.

Day one access, no compromises.
OER are more than free of cost: they also come with reuse rights.

With the freedoms to build on existing OER, instructors can create content that fits their teaching style and their students.

The ultimate customizable textbooks, courses, and ancillary materials.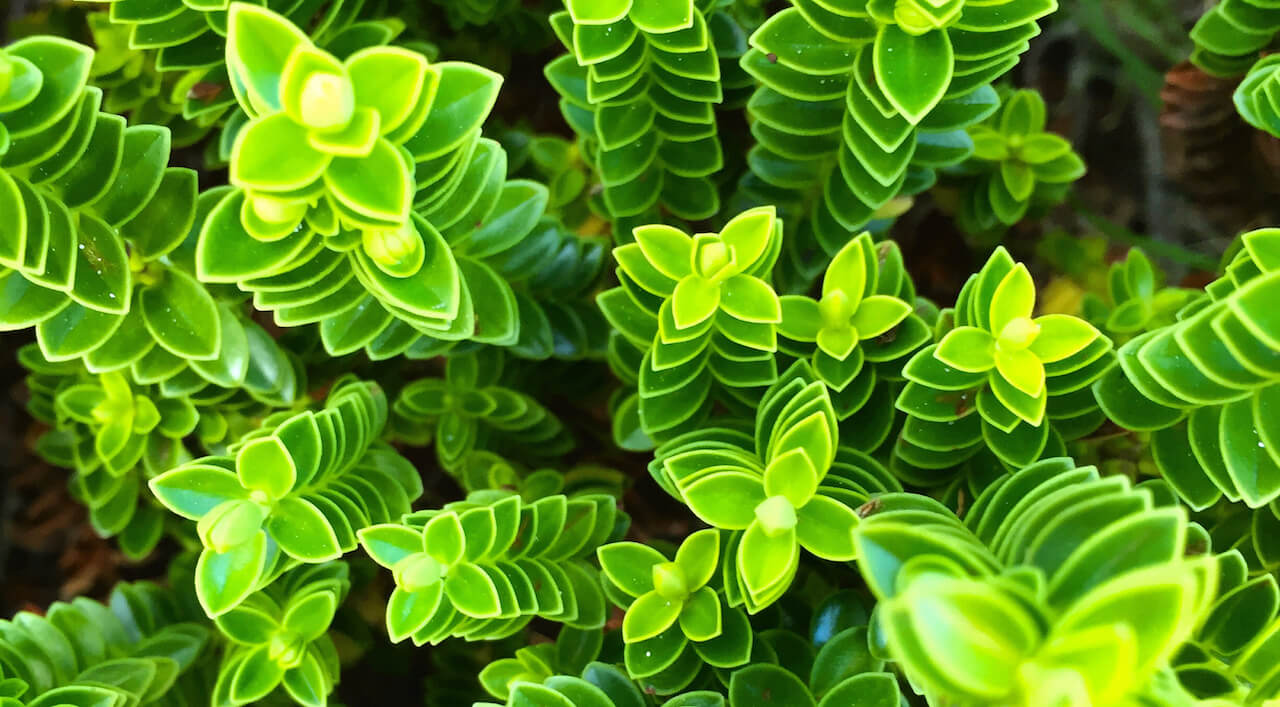 OPEN CONTENT + OPEN SOURCE
Open source software, open development documents, and an open dialogue.

Our suite of tools and processes support faculty wishing to create or modify OER for their courses.

Open in practice.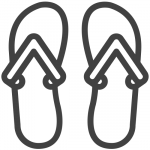 Take the next step towards getting your OER project off the ground. Whether you are ready to publish your own open content or are simply looking to augment your course with additional material, get the resources you need.
Interested in finding OER to use in your courses? From a la carte videos to full courses, OER spans subject areas and domains.
See what the "open" in OER means through an instructional design lens. Collaborative processes for content creation.
Connect with OER advocates throughout the UH system and find out how OER is effecting change at their campus.
UH OER MAILING LIST
Faculty, staff, and students are welcome to join the internal UH-OER listserv.
Interested? Get in touch.